[:de _i="0″ _address="0″ /]
VALOHA
Valerie Gardel
Seestrasse 81
8805 Richterswil
+41 78 714 82 88
info(at)valoha.ch
Zu valoha an den schönen Zürichsee gelangst du bequem mit der S2 oder S8 ab Zürich HB in 30 Minuten. Danach spazierst du rund 10 Minuten entlang des Sees und geniesst die Aussicht. Oder mit dem Auto auf der A3 Richtung Chur, Ausfahrt Richterswil, runter an den See und dann etwas in Richtung Wädenswil fahren. Parkplätze sind neben dem Haus auf der rechten Seite vorhanden.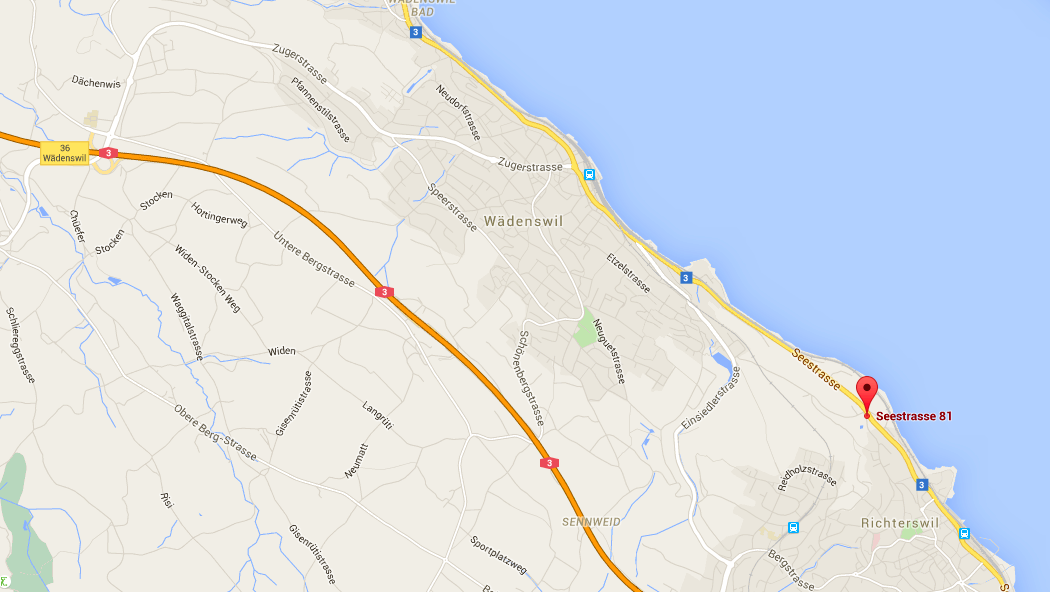 [:en _i="5″ _address="5″ /]
Write me
Thanks for your message.
VALOHA
Valerie Gardel
Seestrasse 81
8805 Richterswil
+41 78 714 82 88
info(at)love-sup.ch
To get to Valoha to lake Zurich you can take either train S2 or S8 (from Zurich 30 minutes). During a beautiful 10 minutes walk along the lake you can profit from the amazing view.
With the car you go direction Chur on A3 and take the exit Richterswil. Then you go down to the lake and follow the Seestrasse a bit direction Wädenswil. Parking lots are available on the right side of the house.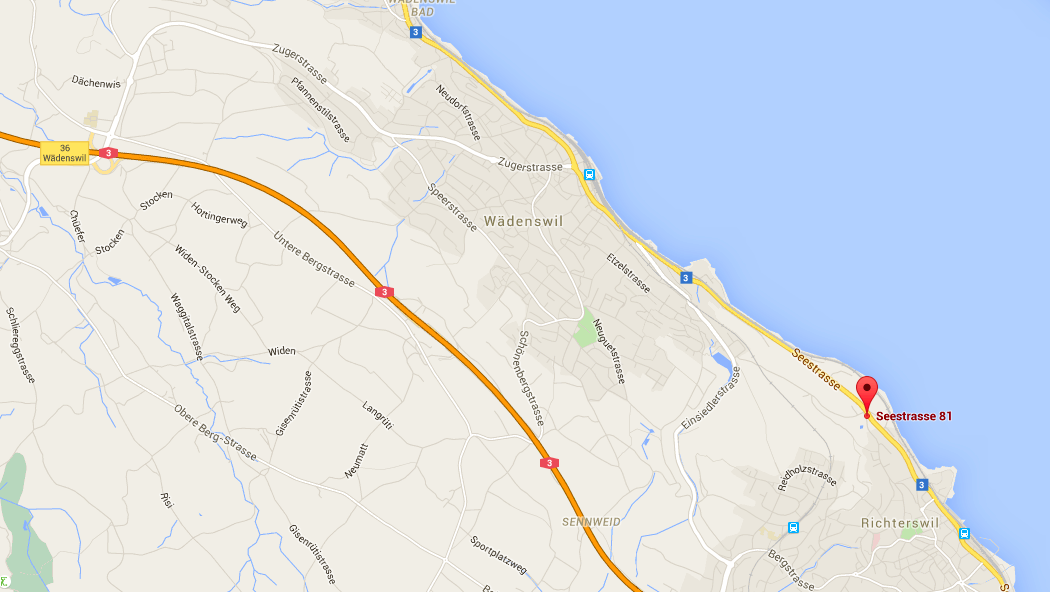 [: _i="10″ _address="10″ /]