About me
The element of water and the Stand Up Paddling have led me back to my source and the confidence in my intuition and the flow of life. I got aware of my talent and gifts and the flow began. Years of working as a project and event manager in the Human Resources of a large company have produced in me strength and talent for organization, awakened my desire for innovation and let me realize that you can reach a lot more when working together. Working with people from different areas of the company and different cultural backgrounds has given me a lot of pleasure and allowed me grow. Life taught me some though lessons that have made me exactly to who I am today: a woman full of joy for life, in connection with people, to nature, to the water, to the whole creation.
I am happy to help you to eliminate the stones on your way so that you can advance to your source, your potential. So you can live up to an enthusiastic life where your passion, your heart's fire and joy flows. We are all unique with unique talents that want to be discovered and promoted.
Let us live our juiciest aloha!
Training
Here is the most important education-specific information, in addition to numerous individual seminars that I attended:
Studies in Social Antropology
Bachelor of Science in Business Administration
Education in Crystal Healing, Ara.Maat John Schlederer
Training for Earth healer, Kiesha Crowther
Education in Medicine Wheel, Linda Curandera
Education Trance Healing, Hans-Peter van de Velde
Education past-life regression at Ara.Maat John Schlederer
Education Transformation Reprogramming (Bahar Yilmaz / Jeffrey Kastenmüller)
Seminars / Training Yoga Indira Luz
Trainings Hawaiian philosophy of life (eg Kawika Foster, Aunty Aka)
Training SUP ACA
Certified Instructor ISA SUP (Peter Bartl)
Brevet 1 lifeguard
Languages
German (Native)
French (father tongue)
English (very good)
Italian (very good)
Spanish (Basic)
Traveling
Traveling has broadened my horizons. In particular, trips to indigenous people such as the Bedouins in Sinai or the Peul at the Senegal River. There I realized that very little is needed for a happy life, everything is connected and I can learn and discover a lot in nature. On my trips to Hawaii and to the Azores, I was deeply touched and inspired by the encounter with the dolphins. The joy of life, the innocent playfulness and creativity, the sense of community and the unconditional love they exude, are the essence that guides me in my present life. In honor of these wonderful beings the dolphins of Kauai are also used as background (to what). The key to the development of my skills and talents is and remains the gratitude.
Thanksgiving
On my journey wonderful people supported and encouraged my personal growth and development. A big thank you to, inter alia, Raphael Kurath, Indira Haertle, Ara.Maat John Schlederer, Kiesha Crowther, Kawika Foster, Kumu Pa'a Lawrence Aki, Pasha Reshikov, Aunty Aka … all my friends & my family who accompany me every day, motivate and challenge me.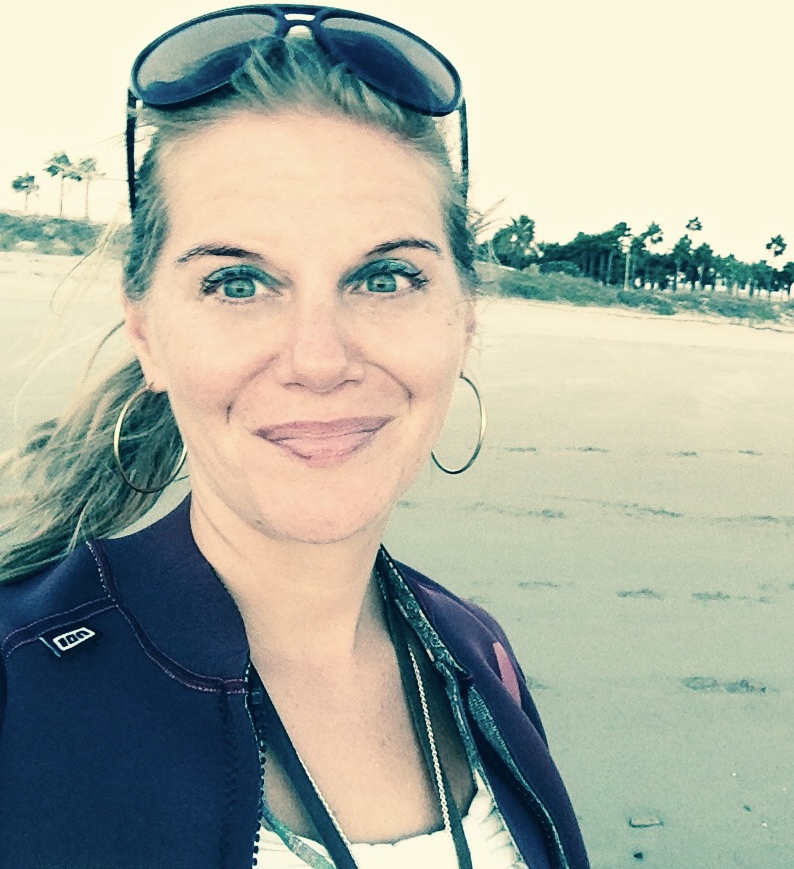 More about the basis of valoha here
«As I began to love myself I recognized that my mind can disturb me and it can make me sick. But As I connected it to my heart, my mind became a valuable ally. Today I call this connection "WISDOM OF THE HEART".»
Charlie Chaplin