[:de]
Stand Up Paddling (SUP) @valoha
Stehst du auch auf Wasser? Eine breite Palette an Kursen erwartet dich, check it out: www.love-sup.ch
Bis ganz bald auf dem Wasser!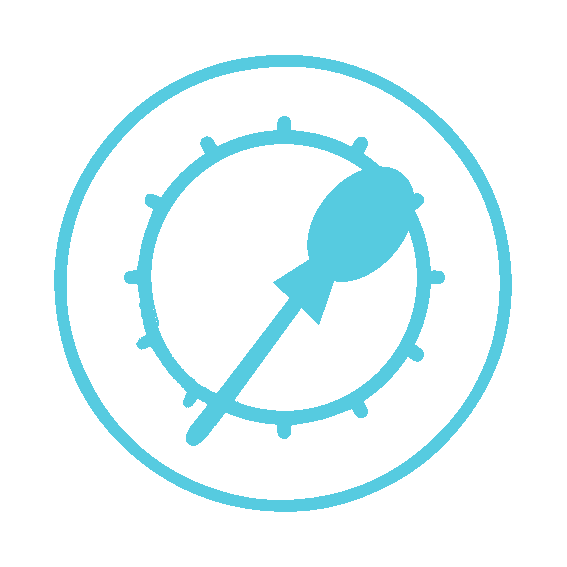 [:en]
Offer
Paddling is great fun, is a perfect workout for your whole body and lets you explore the world of water.
After paddling everything is in the flow. I would like to share this feeling with you! You choose whether it's during the day, at sunrise, magic night atmosphere or at a full moon.
I offer courses for beginners (SUP basics) and advanced (learn strokes as the crossbow or the pivot turn).
Where?
SUP courses are at the lake close to my home or at the Horn in Richterswil. For larger groups it is also possible to paddle in a different location. Please register early if you are interested. My address can be found here.
Prices
• SUP Individual coaching: CHF 80.- / hour (incl. board & paddle)
• Group lessons: CHF 50.- / hour / person (incl. board & paddle)
• Rent board & paddle: CHF 30.- / hour, each additional hour only 15.-
• Insurance is the responsibility of the participant / renter, you are liable for any damages of the material.?
Dates
Contact me for an appointment.
Bring along
• Bikini, Surfshorts, sunglasses, sun hat, sunscreen, wet-shirt if available
• Kids: so that the whole family can have fun, there is also the possibility that a small child can ride on my board. Please bring an appropriate child safety vest.
Info SUP
The origin goes back to Polynesian fishermen who stand continually moving in their canoes on the sea. Many years later, SUP became a comfortable mode of transport for surf instructors in Hawaii.
The SUP board is between 2,80-5,50m long, 55cm to 90cm (depending on body size, skill and SUP type) and thus resembles a long board from surfing. The paddle is made of aluminum, fiberglass, wood or carbon and is individually adapted to the size of the athlete.
When Stand Up Paddling coordination, balance, and stamina are trained in an especially joint-gentle way. Particularly with back problems, doctors advise to SUP. The important core muscles in the lumbar region as well as the abdominal muscles are gently trained, including legs, shoulders and arms.
Tips
• Board and balance: Even if the whole thing at the beginning is a bit unusual and wobbly, the body learns very quickly.
• Paddling: It's like riding a bicycle – whoever stops, tilts about! Paddling brings stability while standing on the board.
• Advice: The right material is crucial. So it comes as on the volume of the board and on top of the paddle correctly. With too large paddle and frequent long trips, you can also quickly get a shoulder injury. Find out also about safety such as wearing a life jacket 300m from the shore.
• Wind: Inexperienced paddlers, who go out with the wind, often underestimate the effort that they have to spend to get back upwind again.
«The paddle stroke with change strengthens with a symmetric load, the arm and trunk muscles. The upright position also calls the entire lower extremity. The legs are quasi shock absorbers. In short: an ideal whole body workout. But the best part: as you slide over the water in an upright, freestanding position, you train almost unnoticed.»
Cord Dassler, sports scientists and expert in water sports
[:]